Mike Dunn
Chair of LGB at Mayfield School
Experience and Skill Set
I was a Local Authority Governor when the school had an Interim Executive Board and stayed on after academisation as the Chair of the LGB. I hold the NPQH and NPQEL. I have been a senior leader in three schools spanning 13 years. I have been a Head Teacher for 8 years.

Profession and Job Roles
By training I am a Science Teacher and am currently a serving Head Teacher in a large Birmingham mainstream secondary school in the south of the city.
Motivation
I enjoy contributing to the school improvement journey as a leader – seeing the difference made to young people when they benefit from attending a great school with fantastic people working with them. I have thoroughly enjoyed my work to date with Mayfield – supporting the journey but from a different perspective and hope to continue doing so for the foreseeable future.
Leanne O'Keeffe
Experience and Skill Set
My clinical expertise is with children of all ages and abilities and my current work is in special needs schools and children's hospices. I have experience working with children who have experienced trauma, looked-after-children and post-adoption, children with complex medical needs and children who have a range of special educational needs and disabilities. At present I work predominantly with children on the autistic spectrum (ASC).
Profession and Job Roles
I am a HCPC registered Music Therapist and Supervisor, living and working in West Midlands. I am also a Visiting Lecturer in Music Therapy at University of Birmingham and a postgraduate researcher (PhD) in Music Therapy at Cambridge Institute for Music Therapy Research (CIMTR).

Motivation
I became a governor for Mayfield School in April 2023. My background as a therapist means I have a particular interest in children's mental health, wellbeing and safeguarding. I am now keen to use my experiences and knowledge to support school development and progress over the coming years.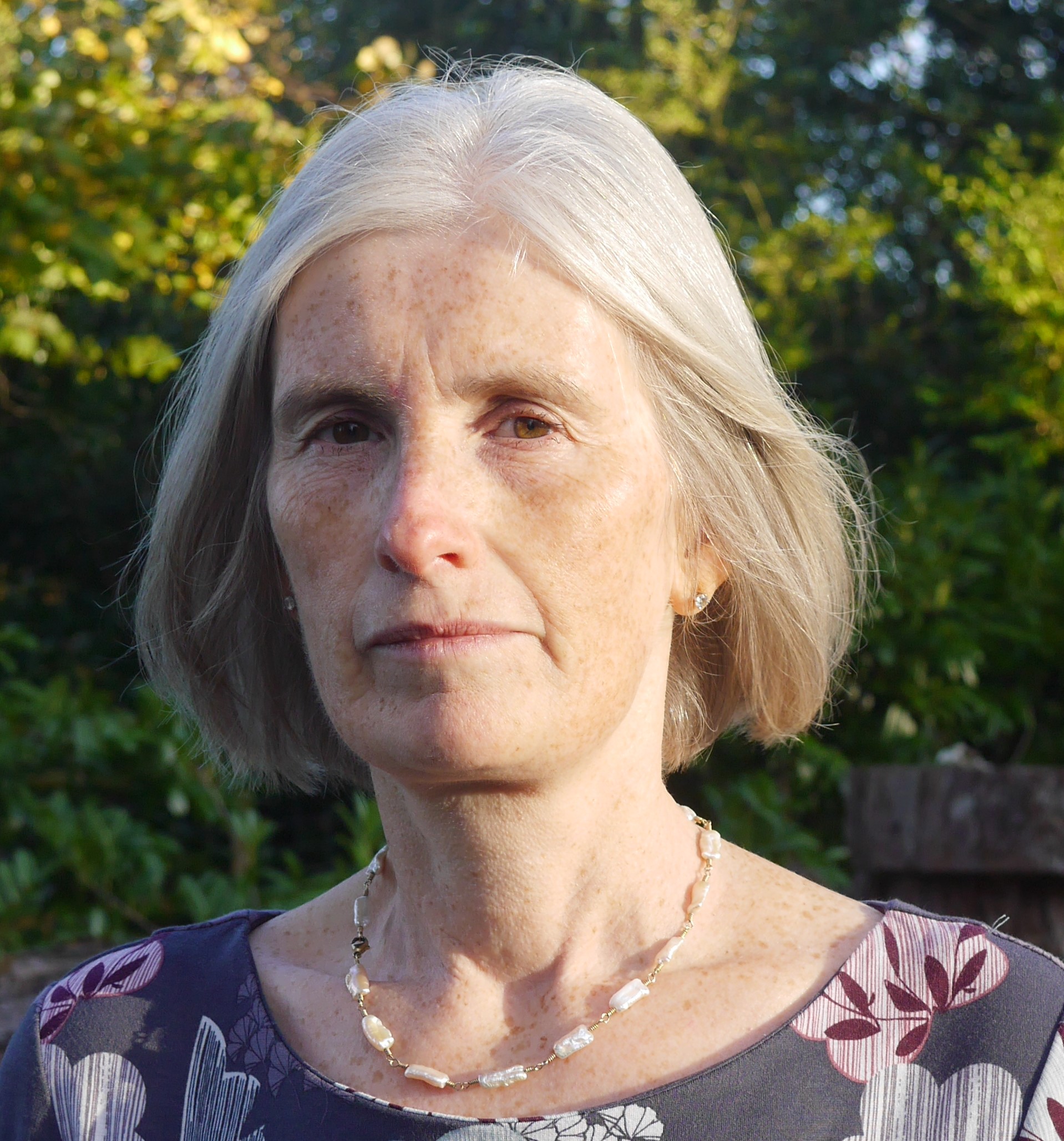 Experience and Skill Set
I was a member of an IEB in a special school in Birmingham during the pandemic including being on the Finance committee, and on a number of ad hoc panels.

Profession and Job Roles
I am an accountant, currently working with an education charity in Birmingham
Motivation
I learned so much from my previous Governor experience that I wanted to continue to serve, and hope to be able to contribute to Mayfield's journey.